A company you can trust
Innovation and quality
Founded on the back of powder-actuated technology, Ramset™ has built an enviable reputation for innovation and quality.
Through the continuous improvement of this technology and anchoring and bracing innovations, Ramset has created industry-recognised names such as FrameBoss™, DynaBolt™, OrbiPate™ and Chemset™, which have revolutionised construction. Seven decades on, powder-actuated technology is still a core part of our business.
The Ramset range of product solutions
Ramset products are tested to New Zealand conditions, providing safety and confidence, and supported by our engineers and detailed technical information that meets the relevant industry requirements. Ramset is a certified supplier in accordance with ISO9001:2008. 
Part of international industrial powerhouse ITW Incorporated, Ramset develops and manufactures a range of products in Australia, supporting customers across New Zealand, Australia and South-East Asia. We believe in the future of the New Zealand construction industry and are committed to our local workforce.
Australian Made
Ramset™ develops and manufactures a range of products in Australia, supporting customers across New Zealand, Australia and South-East Asia. We believe in the future of New Zealand construction and are committed to our local workforce.
Ramset is a "Quality Endorsed Company" and accredited to IS09001:2008, Quality Management System - Requirements, which encompasses research and development, manufacturing, marketing and sales, as well as delivery of products and services to customers.
Committed to the New Zealand construction industry.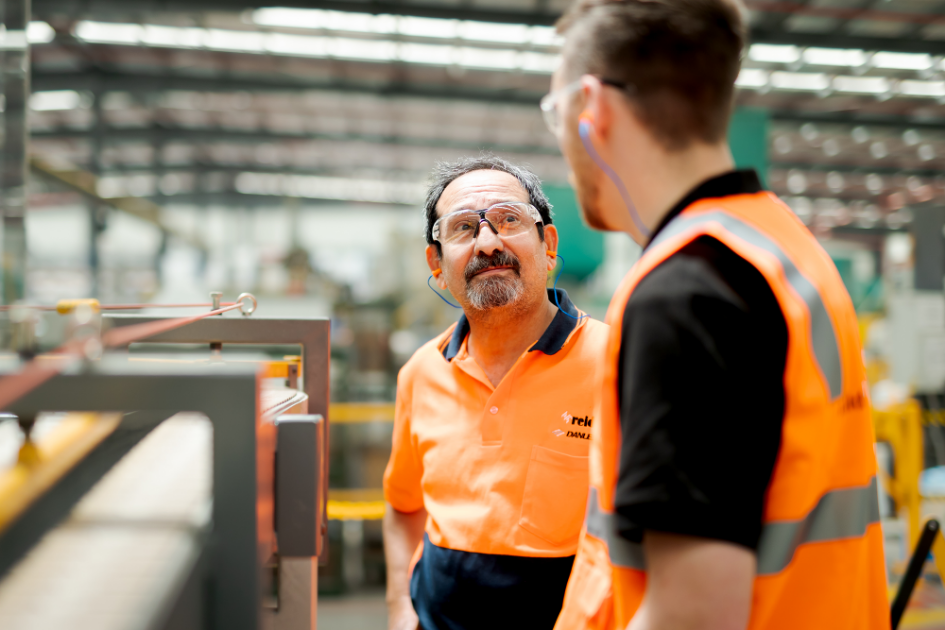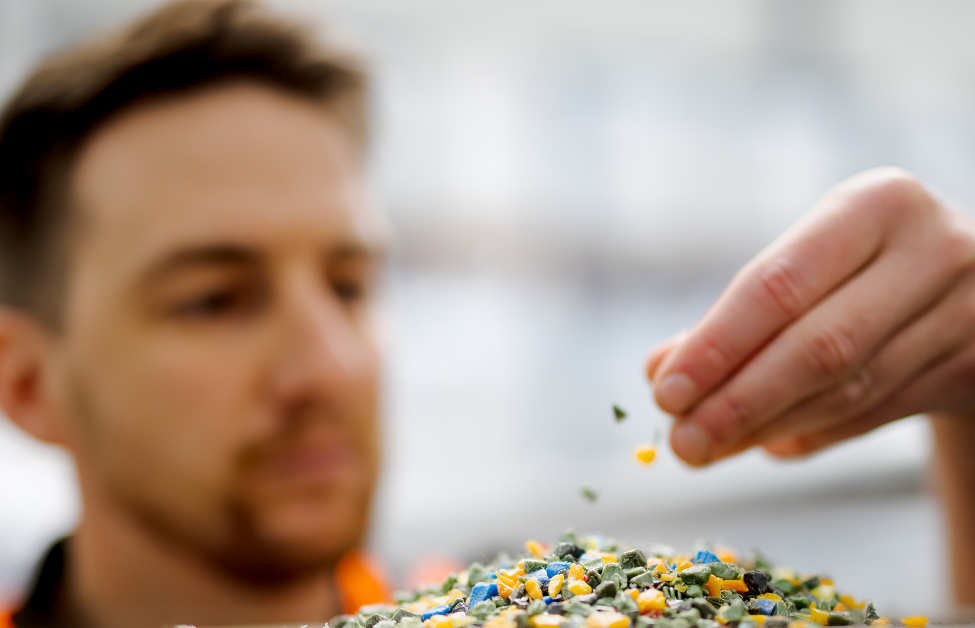 Sustainability at Ramset
Our commitment
Ramset is committed to being part of creating a more sustainable building industry in Australia. Accreditations such as Green Star have made a difference to the way residential and commercial construction is conducted and we are continually improving our products and innovating our processes to maintain the highest possible standards in everything we do.
Minimising waste
We know that building waste makes up approximately 44% of Australia's waste. We are working towards the 'three Rs' of waste minimisation – reduce, reuse, recycle – and applying them throughout design and construction. All our products are sold with minimal packaging and use recycled materials where appropriate.
Working at Ramset
Working at Ramset is rewarding – we treat our employees as long-term partners in the business and provide outstanding career opportunities as well as a competitive salary.
Career opportunities
We are always looking for people with a passion for making a difference and a strong desire to achieve. If you want to join a forward-thinking, success-orientated Australian company, view our current employment opportunities. All prospective employees of the company must have an ongoing right to live and work in Australia.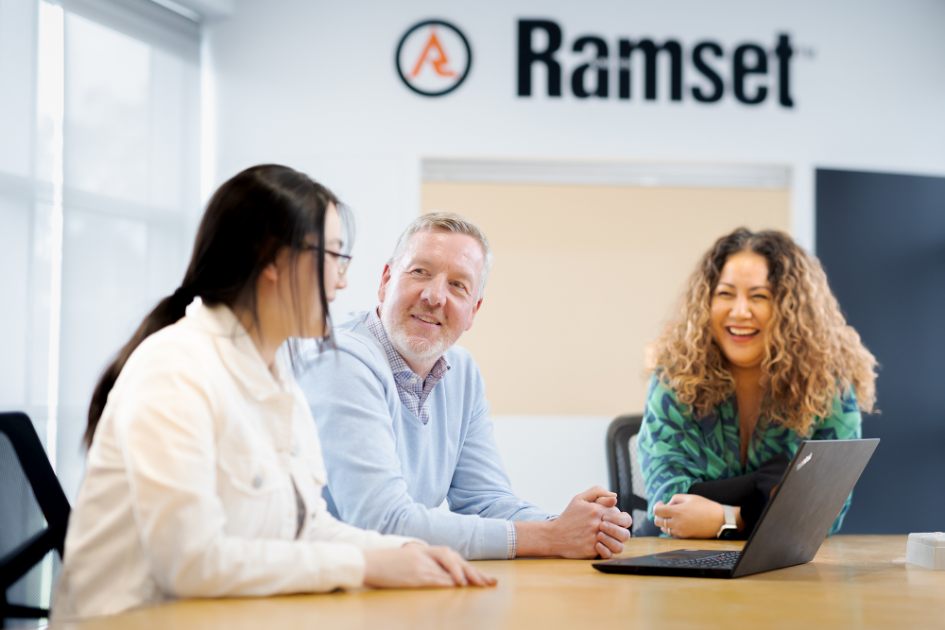 We're proud to partner with the following organisations
The Smith Family is a national children's education charity that works with children and young people to help them thrive now and into their futures. By partnering with The Smith Family, we are helping young Australians to overcome the educational inequality caused by poverty.
ITW's Powering Potential program and The Smith Family will work together to support students in Sydney's West and South West and Melbourne's South East who are experiencing disadvantage. These students will be from diverse community backgrounds.
Established in 1995 the Graeme Dingle Foundation works with over 28,000 tamariki (children) and rangatahi (young people) across NZ to reach their full potential through programmes that help build self-esteem, promote good values and which teach valuable life, education and health skills. 
Through ITW's support, students involved with the foundation will have access to inspirational leaders and mentors through programmes such as Kiwi Can, Stars, Career Navigator, and Project K. The foundation uses a combination of classroom activities and outdoor education to teach key life skills to help young New Zealanders navigate their futures with confidence.
Their key vision is to ensure Aotearoa (New Zealand) will be the best place in the world to be young.